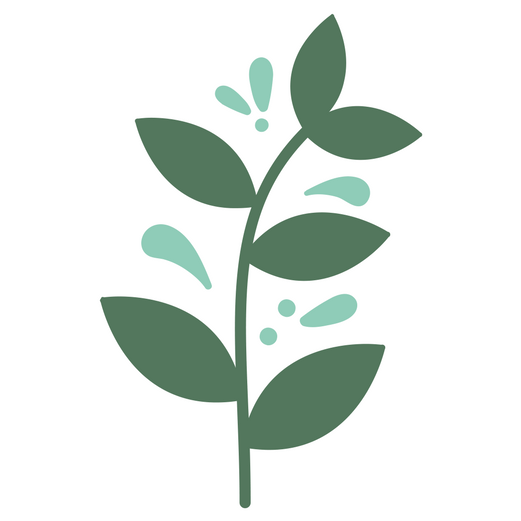 Q. Why is this site named Green-Wild-Gold?
A. Those are my nicknames for the three seasons in Northern California.
Green is what happens once the rains begin in the late fall and that leads to the wildflower season in the spring. When summer comes, the dry hills turn gold.
Although I have visited family in Northern California since the seventies, this is the first time I have ever gardened here, so I am trying to figure out what is growing now–and what to plant.
Growing Wild Now

Dry Summer Plants to Consider
~ Anastasia Suen
Are you looking for my author / editor site? Click here
Copyright © 2016 Anastasia Suen All Rights Reserved.